Formation Québec
en réseau
Your partner for in-house training and workforce skills development!
Investing in training means you believe in your employees' human potential and want to foster a future-oriented vision for your organization.
Bientôt, les SAE des CSS et des CS pourront compter sur une nouvelle application de gestion de la formation, des
Une nouvelle offre de perfectionnement s'adressant aux gestionnaires et aux professionnels des SAE est maintenant disponible pour 2023-2024, dont ouvrer
Le comité de gestion FQR 2023-2024 s'est réuni pour une première fois en septembre dernier et la prochaine rencontre aura
ORGANIZATIONAL DEVELOPMENT TOOLS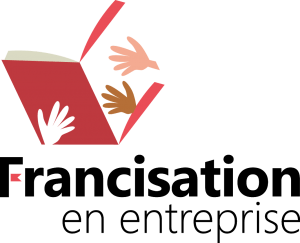 This site is intended for training advisors in school business services centres (Centre de services scolaires) looking to offer francization in the workplace to their clientele. The site details the ten steps to set up a francization project and features support tools.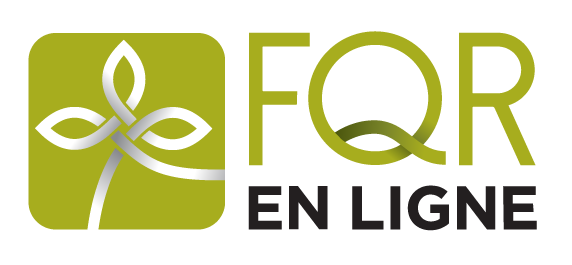 Formation Québec's digital virtual learning platform is powered by the Centres de services scolaires du Québec business services network.
READY TO TAKE THE NEXT STEP? CONTACT US!
Customized training! Contact us to tell us about your needs. Our advisors will be happy to guide you towards the most appropriate solutions.